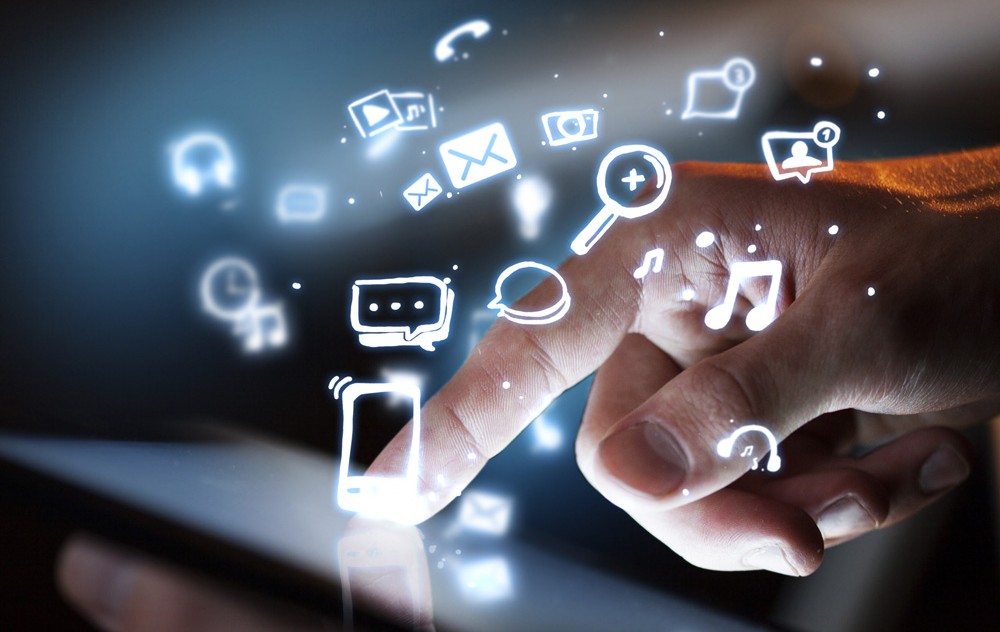 Tiva IT provides professional network and IT support services in Woking for businesses in both the public and private sector. Being an IT solutions company means more to us than to just offer technology products to our clients. We like to combine these technologies with exceptional managed IT services to create maximum value for your business and to support optimum performance and optimization throughout your IT infrastructure. Tiva IT specialises in IT support network services and our team of highly skilled and accredited professionals can assist your business today and in the future.
Our IT Support Services in Woking
You can rely on Tiva IT to acquire, implement and manage technology solutions to empower your business. Our extensive list of IT support services includes thorough IT support with tailor made IT solutions to fit your individual business requirement.
IT Support Strategy and Approach
Our strong project management approach helps us to gather a greater understanding of the challenges your business will face. We approach every solution using our all important 4 key word philosophy: assessment, strategy, implementation and operation.
Comprehensive Customer Aftercare
You can reduce downtime and safeguard your IT assets our comprehensive customer aftercare services. We will ensure your business-critical equipment is covered so you can have the peace of mind both you and your business deserve.
IT Integration Services
It doesn't matter if you are looking for a memory installation, server installation or just a simple asset tagging, Tiva IT Support Services in Woking can provide you with the service and support you need. If you are interested in our services in other Surrey areas, check our IT Support Farnborough instead.
Give us a call today to find out more about our comprehensive network and IT Support Services in Woking and see how we can help your business become more efficient than ever before.
Don't just take our word for it!
Tiva look after all the IT in our UK office. They work with our French Parent company to implement the UK part of worldwide projects. We have a number of remote users who require constant access to our systems in the UK upon which we are very reliant. The Tiva staff are always knowledgeable and helpful
So, What do you think?
You may be satisfied with your technology, but could it be better?
If your values align with ours, let's talk.
Get in touch