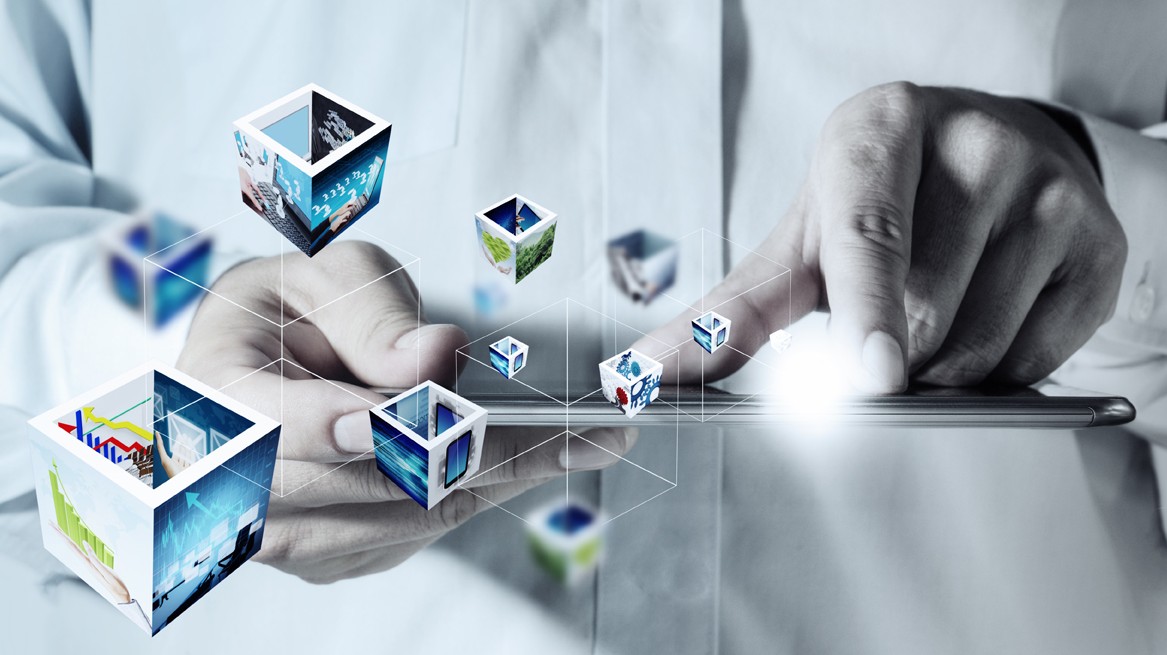 Tiva IT are part of the entrustIT Group and are a network support service company in Aldershot, providing the best of industry expertise, business services, software, infrastructure and advice, to support business priorities with the efficiency and effectiveness of cloud – fully installed and tailored to your bespoke requirements.
Tiva IT Support in Aldershot is customer-centric, and reduces complexity to manage risks better.
Our IT Support Services in Aldershot
Tiva IT helps clients and their business realise real results in the world of IT and solutions, cloud and managed services that combine experience, knowledge and expertise in IT. We help clients in both the private and public sector in areas such as, CRM, analytics, infrastructure and many more. All of our services are tailor made to meet your bespoke requirements, offering you flexibility with your deployment models, on-site, outsourced, cloud and hybrid.
Tiva IT provides business network support services in Aldershot with the experience, expertise and knowledge to provide you with the following:
Efficient Business Support
Our aim is to support your business. Whether you are seeking a professional company to manage and run your infrastructure, assistance with setting up a new working environment for your staff, or looking to upgrade your IT equipment, we have the services and tools to offer you as much assistance as you require.
Our support packages are extremely flexible and include thorough service visits to ensure your IT systems are running as efficiently as they should be. Many of our clients like to see us as their very own in-house IT department at just a fraction of the cost. Businesses with an internal IT department can take advantage of our services to free up resources, cover during holiday/leave and extend skills further.
Our packages are tailored to your Business requirements and include the following:
An Assigned Technical Account Manager
Remote Monitoring To Ensure Smooth Operations
Pro-active On-site visits to keep your systems running consistently
Unlimited On-site engineer visits
Regular strategy meetings
Other Services we offer
Our wide range of other services include the following:
Hardware and Software Supply & Installation
Cloud Services
Internet and Connectivity
Data Support
Security
Office Moves
Financing your IT projects
and many more!
To find out more about our IT Support Services in Aldershot – Simply give us a call today!
Alternatively, if you're interested in IT Support Services in Guilford, check our services for that area.
Don't just take our word for it!
Tiva look after all the IT in our UK office. They work with our French Parent company to implement the UK part of worldwide projects. We have a number of remote users who require constant access to our systems in the UK upon which we are very reliant. The Tiva staff are always knowledgeable and helpful
So, What do you think?
You may be satisfied with your technology, but could it be better?
If your values align with ours, let's talk.
Get in touch