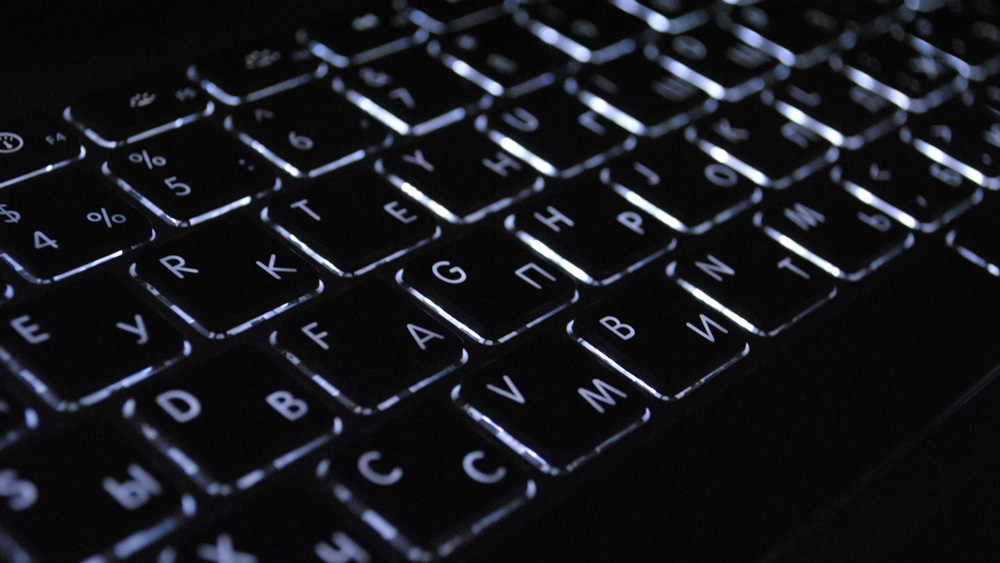 As a leading IT network support services company in Surrey area, Tiva IT Support Godalming provides a vast range of IT solutions for businesses in both the private and public sector. We have a dynamic array of skills along with years of experience in many areas of IT, all of which culminate in providing our clients with exceptional service and outstanding business rewards.
Whether you are looking for consulting or application services, managed services or technical system integrations, on your systems or outsourced onto ours, we can provide you with the services for your IT infrastructure.
With hundreds of clients in both the public and private sector there are not many issues we have not seen before and there are not many solutions that we have not been able to provide before. Together with knowledge, expertise and technology, we have what it takes to solve any of your IT problems now and in the future.
If you interested in IT Support Surrey instead of Tiva IT Support Godalming, please check our services here.
What we do
Application Services
When it comes to our Application Services we primarily focus on delivering real and measurable results that provide benefits for your business.
Whether it is the development or deployment of your applications – we can help you do it in a way that is efficient and time effective.
Business Services
Tiva IT services can help your business plan, deliver and operate IT in a manner that changes your business environment completely to be more efficient and effective. We not only look at creating solutions to fix the issues now, we implement solutions today that will deliver strategic solutions for your business in the future.
Efficient Infrastructures
Our infrastructure services can allow your IT staff to focus on more important aspects of yours business. At the same time, we can drive down the costs and improve operational efficiency and service standards. All of these efforts will enable a strong and more positive user experience.
Integration Services
Whether you are looking for a memory installation, server installation or just simple asset tagging, Tiva IT is confident that we have the service and skills to meet your requirements.
Find out more today about how Tiva IT can help your business excel.
Don't just take our word for it!
Tiva look after all the IT in our UK office. They work with our French Parent company to implement the UK part of worldwide projects. We have a number of remote users who require constant access to our systems in the UK upon which we are very reliant. The Tiva staff are always knowledgeable and helpful
So, What do you think?
You may be satisfied with your technology, but could it be better?
If your values align with ours, let's talk.
Get in touch