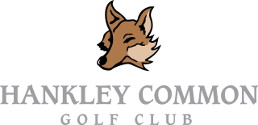 Tiva have worked tirelessly to ensure we are ahead of the curve in terms of developing our technology, and always ahead of member expectations. I'm so grateful to them for their help.

Read more about our project for Hankley Common Golf Club in the Case Study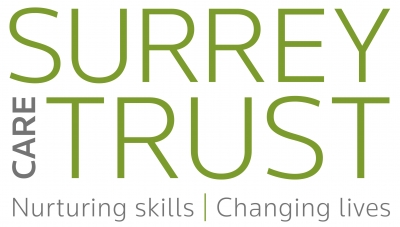 The projects Tiva undertook for us certainly saved the trust a lot of money. Tiva were clear from the start about what developments we needed and how those would benefit us. They also outlined their process for implementation and what we should expect, so we were never in the dark.

Read more about our project for Surrey Care Trust in the Case Study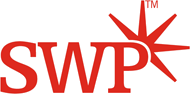 I would absolutely recommend Tiva to any business looking for help with their IT. It is rare to experience such a personal, people-centric service from an IT provider. Our Technical Account Manager is extremely knowledgeable and attentive to our needs. The projects Tiva have undertaken for us have improved our quality of service and have freed up my time to pursue other projects that will drive the business forward.

To learn more, download the case study for SWP Ltd here.

For us, IT is a distraction. Our business requires it, but we certainly do not have the expertise internally. In order for us to keep working smoothly, we needed a partner that we could trust. Tiva delivered on that promise and have given us an IT solution that just works. Thanks to them, we can continue our growth with complete confidence that our technology can keep up.

To learn more, download the case study for Axtell Ltd here.

Tiva understand our people and our business. This is important to us because they work closely with us in managing and restructuring the IT infrastructure of our Head Office and Salons throughout the UK. We will continue to work together as we grow.

Since partnering with Tiva we have been given back control of our IT systems. We trust their advice which is especially important in our industry and their ongoing support has been fantastic.