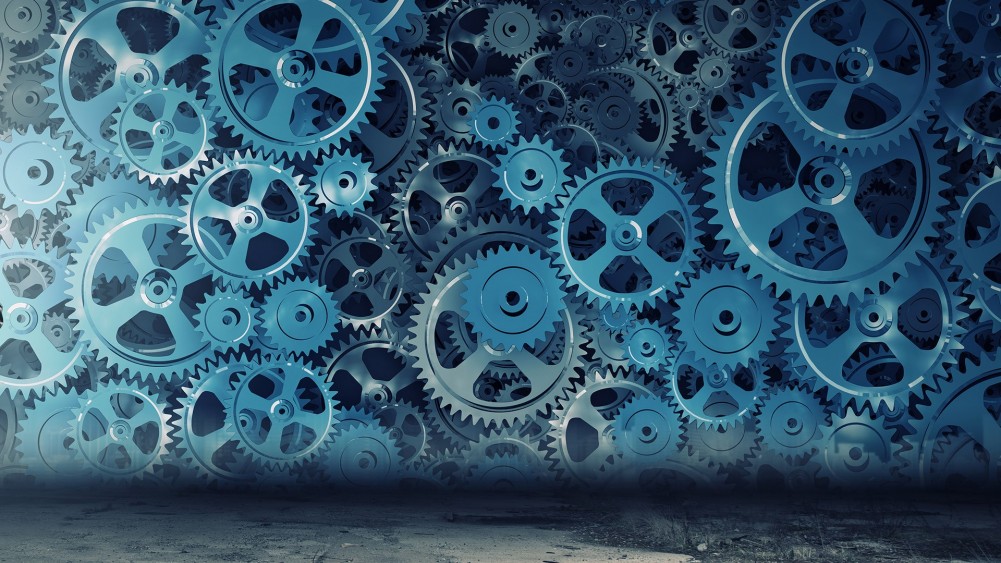 Tiva IT has been operating in your local area for many years and are experienced in offering IT network and IT support services in Farnborough. We are dedicated to providing IT support, provision and technical help to businesses both in the private and public sector.
Whether you are looking to outsource, enhance, update or require professional IT assistance, Tiva IT have the experience, knowledge and technology to provide you with the customer service you deserve.
What We Do
Expert Business IT Support Services in Farnborough 
Whether you are looking for a professional organisation to completely run and manage your IT infrastructure or if you are looking for assistance with moving or setting up a new working environment, we have the experience and expertise that your business requires in order to grow successfully. Our Business IT Network and Support Services in Farnborough include the following:
An allocated technical account manager who is dedicated to your personal business requirements
Remote monitoring
Regular onsite visits to ensure your systems are running smoothly
Unlimited on-site engineer visits
Consistent strategy meetings
Other IT Support Services in Farnborough – Hardware and software supply and installation
Tiva IT have a strong working relationship with leading hardware vendors from years of working together. So whether you are looking to upgrade a laptop or upgrade an old server, we have the tools and techniques needed to meet your requirements.
Our other services include the following:
Cloud Services
Internet and Connectivity
Data Backups
Security
Working Environment Setup
Updating your IT systems
In-house IT Support Department
With our efficient remote monitoring system, thorough service visits and lightning speed response times we can help you manage your IT infrastructure as though we are your very own dedicated in-house IT department. Not only will we work with you to ensure your current IT management infrastructure is working as efficiently as it possibly can – we will advise you on a plan for your future requirements so you have all the tools and equipment to help grow and increase your efficient business.
Contact us today to find out more information about our extensive range of IT services and solutions – We are here to help!
If you are interested in other areas, we also offer IT Support Services in Hampshire.
Don't just take our word for it!
Tiva look after all the IT in our UK office. They work with our French Parent company to implement the UK part of worldwide projects. We have a number of remote users who require constant access to our systems in the UK upon which we are very reliant. The Tiva staff are always knowledgeable and helpful
So, What do you think?
You may be satisfied with your technology, but could it be better?
If your values align with ours, let's talk.
Get in touch