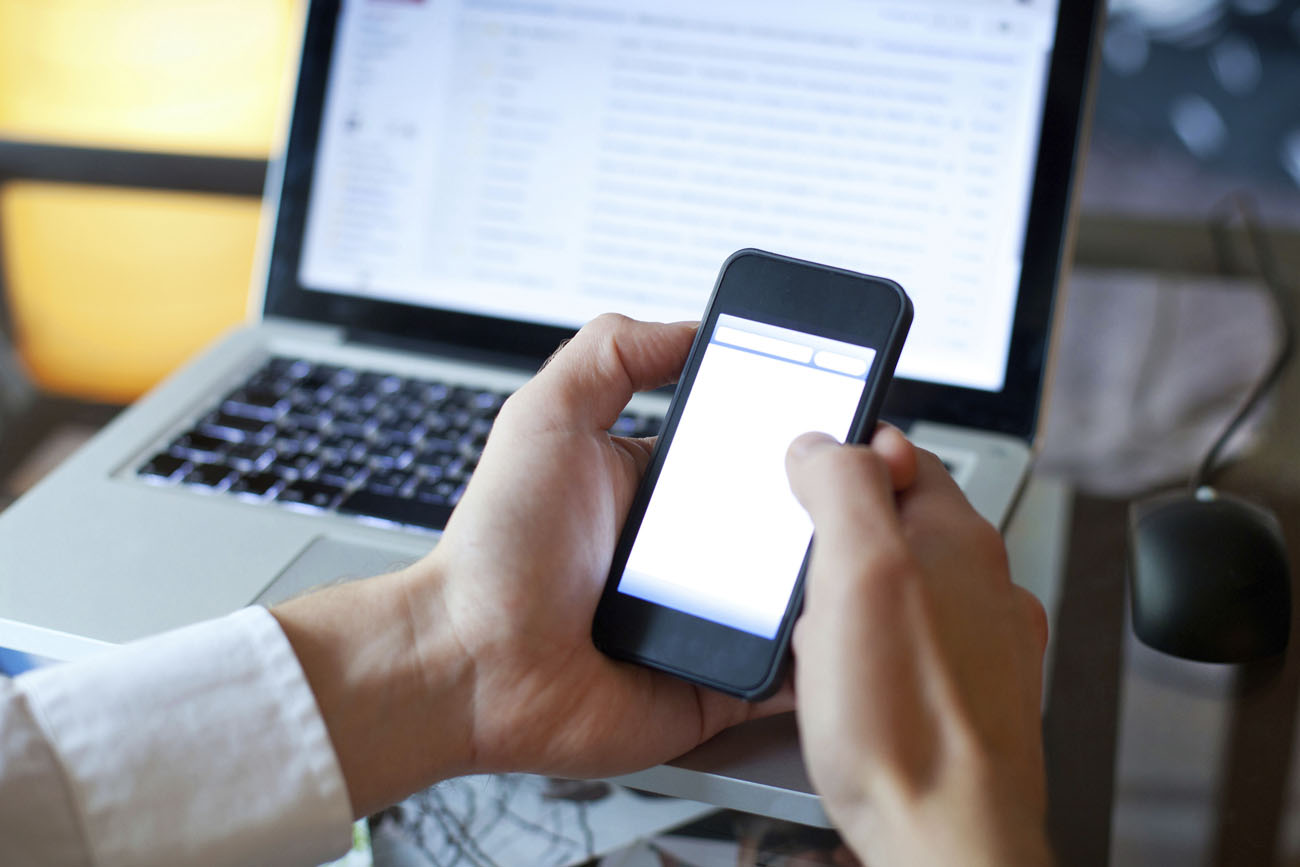 Today's society are dependant on technology more so than ever before and nearly every business relies on efficient, reliable and fast IT solutions in order to compete with their competitors. There is no business out there who are not highly dependent on technology to perform at the highest standard. This is where Tiva IT comes in, we provide comprehensive IT Support Services in Farnham, dedicating packages to ensure your business IT infrastructure runs as smooth as possible.
IT Support Services in Farnham – We are here to help you improve your business
Although your current IT infrastructure may appear complex, our role as your IT support services partner will be simple: we are here to help you improve your business. Many IT solution companies fail to fulfill this role on a larger scale with the personal bespoke attention you and your business require. This is where we exceed.
Our IT Services and Solutions
Mobility, Network & Security
Data Center & Virtualization Solutions
Office Productivity
Data Protection Solutions
Unified Communications & Collaboration Solutions
Cloud Solutions
and many more!
Tiva IT are dedicated to providing all manner of IT Support Services in Farnham to ensure your business continues to run as smooth as possible. Whether you need consulting or application services, on your hardware or even outsourced to ours, we will provide all the IT services your business needs.
With many clients across both public and private sectors, there are not many issues we have not seen or solved before. We have the expertise, experience and technology to solve any of the IT problems your business may endure.
Tiva IT has a strong project management approach which helps us to understand the challenges your business will mostly likely face. We approach every solution with our philosophy that is made up of 4 key elements: assessment, strategy, implementation and of course, operation.
"Our approach offers a seamless migration ensuring all installation is prompt and smooth, with an around-the-clock support service for all our clients."
Additionally, Tiva IT help you to reduce your downtime and protect your IT infrastructure with comprehensive support services. By choosing to work with us you will ensure your businesses critical equipment is covered so you can get the peace of mind that you and your business need.
Interested in IT Support Godalming instead? Check our services in this area.
Don't just take our word for it!
Tiva look after all the IT in our UK office. They work with our French Parent company to implement the UK part of worldwide projects. We have a number of remote users who require constant access to our systems in the UK upon which we are very reliant. The Tiva staff are always knowledgeable and helpful
So, What do you think?
You may be satisfied with your technology, but could it be better?
If your values align with ours, let's talk.
Get in touch