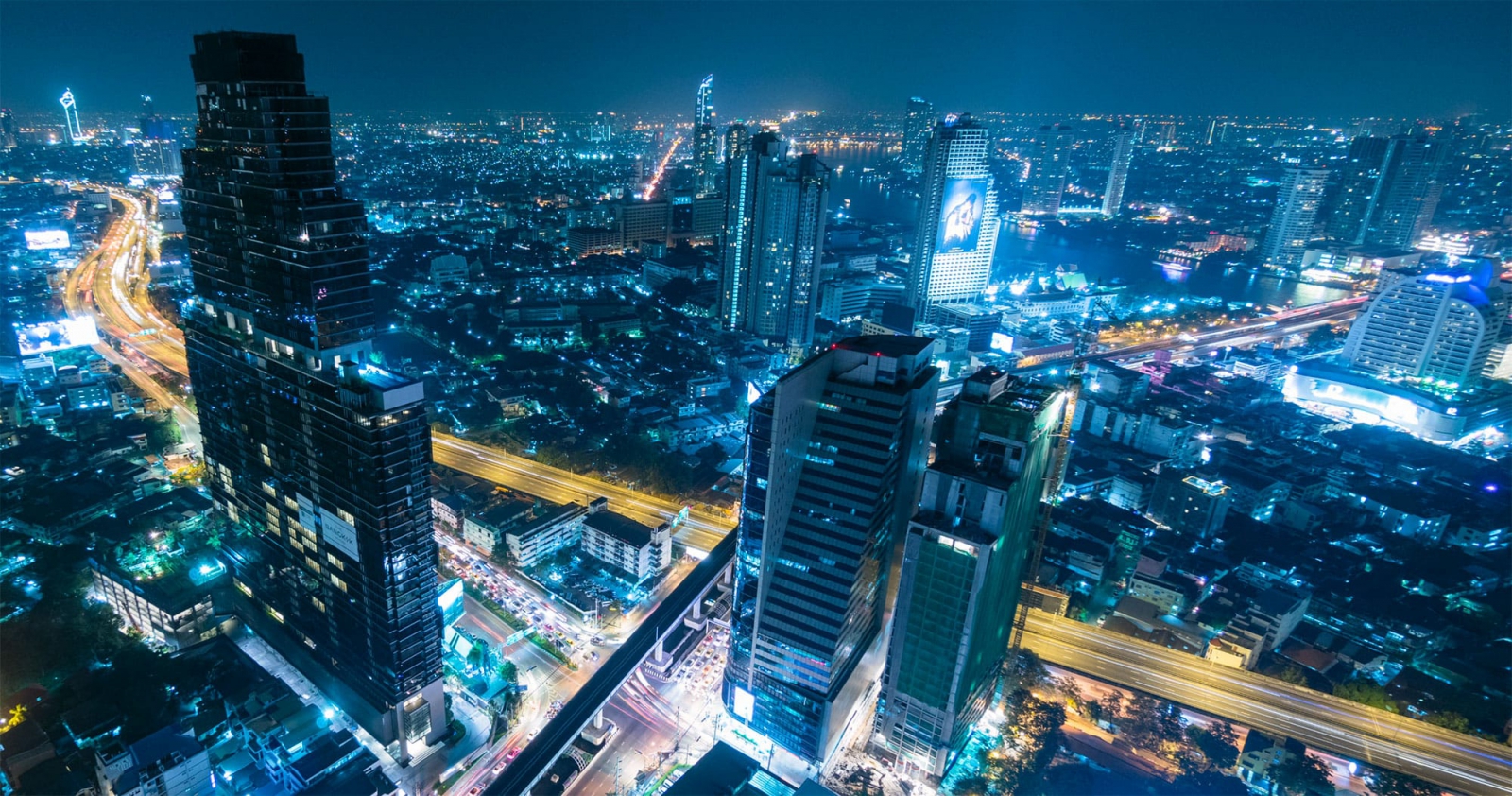 Tiva IT Solutions
We are an experienced IT Managed Service Provider specialising in empowering businesses in London and the South East by leveraging the latest technology to solve workplace problems.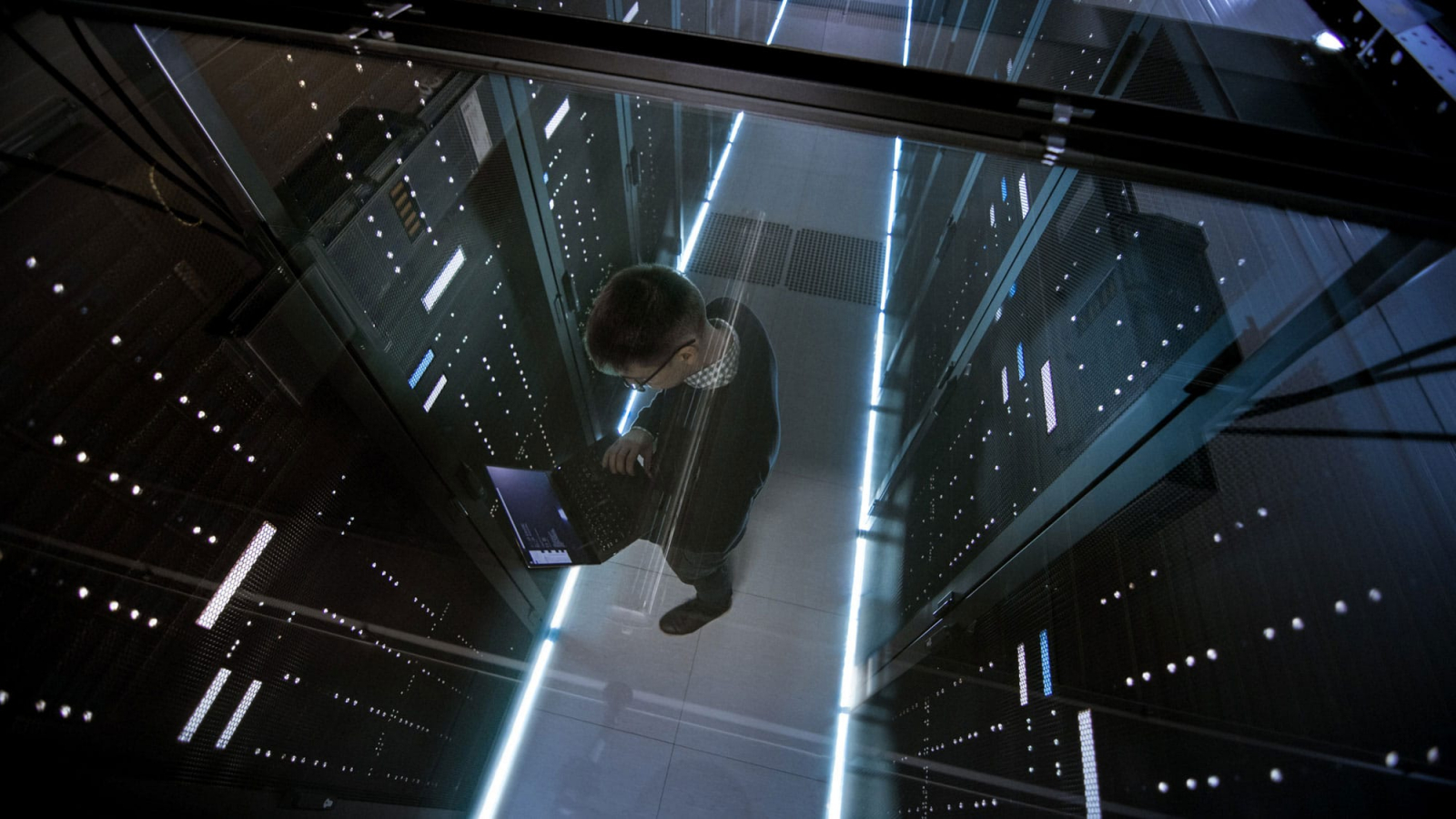 Managed IT Support
What makes Tiva different is our proactive approach. Using advanced monitoring systems and dedicated technical account managers, we act as your external in-house IT department.
We fix problems before they arise, and work with you to develop a roadmap for your IT that will fuel future success.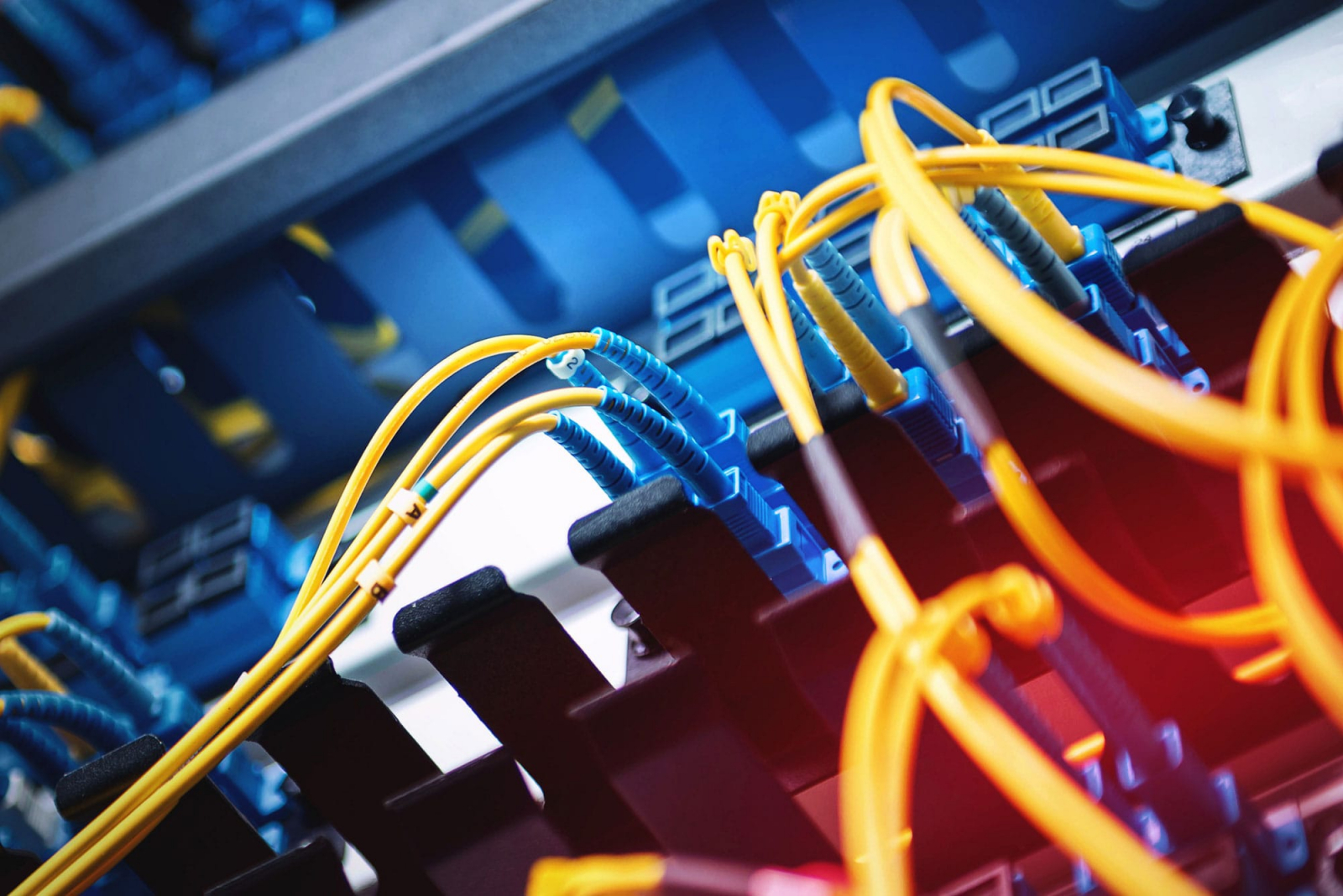 Our Services
IT Support & Network Support
Professional, affordable and personal business support from a trusted, local company.
Enterprise Grade Products
Professional products and support for data security and backup, virus, spam and intruder protection
Installation & Supply
Leading business grade products and always professionally installed and supported
IT Support & Advice
If you want to talk over a requirement or idea, have concerns about your current Infrastructure or supplier contact us to see how we can help
Business IT Services
Our values are what makes us different
Trust
It is so important to us that we decided to include it in our company name. To be able to hand control of your IT infrastructure to an external supplier it is crucial that you trust that supplier. We ensure that our customers have complete faith that we have their best interests at heart.
Reliability
Every decision we made while we built our IT infrastructure was to provide a reliable service. From the smallest product to a complete Managed Service – it has to just work. 24x7 – or we won't offer it.
Friendliness
We have always made sure that friendliness and approachability are core to our experience. Our support team is based in the UK and we pride ourselves on offering a friendly service, without jargon and complexity.
Fairness
We want our costs to be fair, which is why we charge based on what you use. We don't tie you into long contracts with lots of small print, you simply pay for your IT on a per user, per month basis, scaling up and down as you need.
Don't just take our word for it!
Tiva look after all the IT in our UK office. They work with our French Parent company to implement the UK part of worldwide projects. We have a number of remote users who require constant access to our systems in the UK upon which we are very reliant. The Tiva staff are always knowledgeable and helpful
The latest updates from Tiva
So, What do you think?
You may be satisfied with your technology, but could it be better?
If your values align with ours, let's talk.
Get in touch