What is UniFi WiFi?
UniFi WiFi is a wireless network management software solution from Ubiquiti Networks. They are a global leader in Managed Wi-Fi Solutions and through a reseller partnership, Tiva are able to provide Wireless Network Solutions to businesses of all sizes.
UniFi's WiFi System combines carrier class performance, unlimited scalability, disruptive pricing, and a virtual management controller. With a range of devices to choose from, UniFi's WiFi Solutions are more scalable and customisable than your basic consumer equipment.
Setting up enterprise-class wireless networks previously has required the services of expensive specialists and high-end equipment. UniFi's WiFi devices are enterprise-level but are inexpensive, and simple enough to drop into place to improve the wireless experience for businesses of all sizes straight away. The scalable enterprise access point solution has also been designed in a way that it can be easily deployed and managed.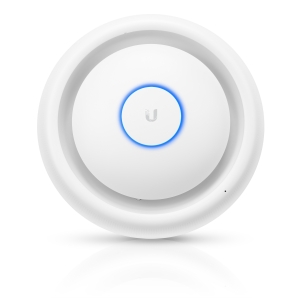 What is the enterprise access point solution?
Featuring a clean industrial design, the UniFi AP can be installed by Tiva into any wall or ceiling surface seamlessly. It offers amazing long-range links and unlimited scalability under one centralised controller. As the UniFi Controller is bundled with the UniFi hardware at no extra charge, you can expect no additional software fees.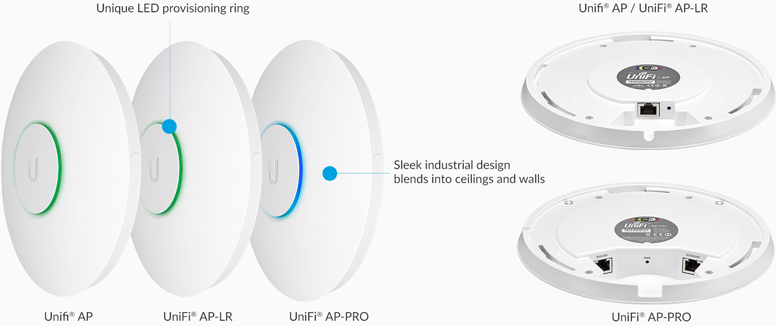 The UniFi Controller runs in the cloud where it can manage multiple sites: multiple, distributed deployments and multi-tenancy for managed service providers such as Tiva IT Solutions. It is a powerful software, with advanced features, so is ideal for businesses that require low latency and high uptime performance.
The advanced software features include:
Intuitive and Robust Configuration, Control and Monitoring
Custom Maps and Google Maps 
WLAN Groups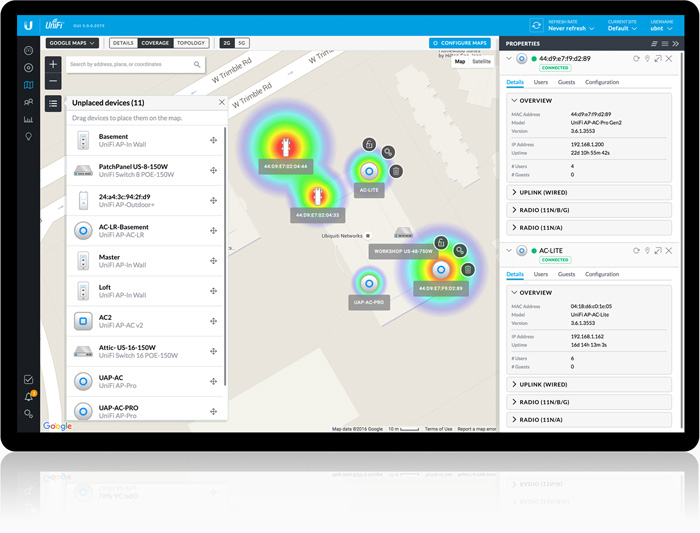 No matter what type of business you run, your customers and staff expect high speed, reliable and secure WiFi. Tiva can help you achieve this.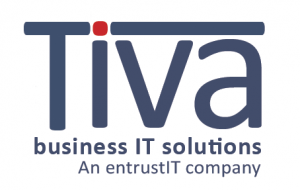 Download the Wireless Network Solutions Product Sheet.
Ready to take the next step? Request a call back.


Don't just take our word for it!
Tiva look after all the IT in our UK office. They work with our French Parent company to implement the UK part of worldwide projects. We have a number of remote users who require constant access to our systems in the UK upon which we are very reliant. The Tiva staff are always knowledgeable and helpful
So, What do you think?
You may be satisfied with your technology, but could it be better?
If your values align with ours, let's talk.
Get in touch