Moving to a new office?
With hundreds of projects to their name, Tiva have regularly assisted customers in a variety of areas of office moves to help minimise disruption and business downtime.
IT equipment is relied on to keep your business operations running day-to-day, and being without them can be a daunting thought. Partnering with an IT Support company such as Tiva will ensure the move is done quickly and efficiently, to guarantee maximum up-time throughout.
Without support, office moves can result in a dramatic loss of productivity as the IT hardware and software may not be handled properly. Tiva can project manage all your IT needs, as with office moves, it is essential that every detail is planned precisely, and enough in advance. This will also allow you to focus on other important elements of the move.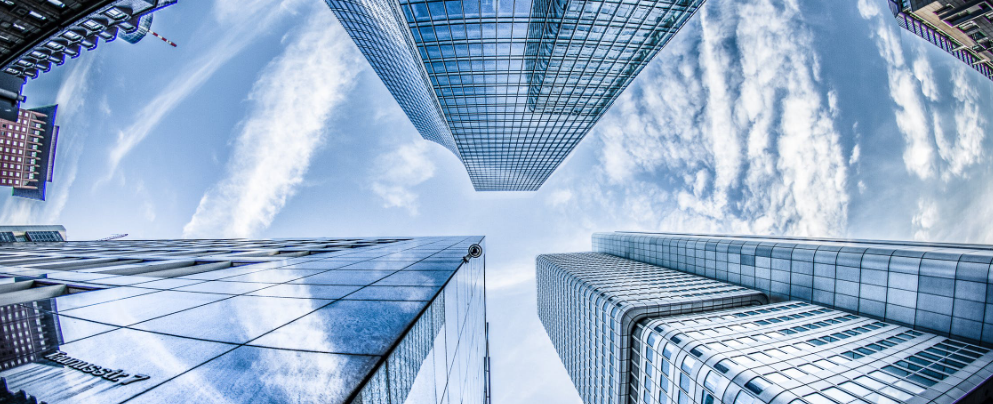 What is involved in an Office Move with Tiva?
Tiva want to take away any hassle from your business so will complete a full project plan your office, detailing key areas and responsibilities for those involved. We will liaise with various third party installations, and internet service providers to ensure the best prices. Due to the volume of business experienced on an annual basis, Tiva have access to preferred pricing in comparison to other suppliers.
A dedicated Technical Account Manager will be assigned to your business, who will act as your first point of call during the move. All work is clearly explained and agreed prior to commencement.
If you need assistance with:
Cabling
Broadband
Equipment Relocation
New hardware and software
then please get in touch.
Please note – Tiva are not able to move the office equipment for you, so an external removal company will need to be arranged.
Don't just take our word for it!
Tiva look after all the IT in our UK office. They work with our French Parent company to implement the UK part of worldwide projects. We have a number of remote users who require constant access to our systems in the UK upon which we are very reliant. The Tiva staff are always knowledgeable and helpful
So, What do you think?
You may be satisfied with your technology, but could it be better?
If your values align with ours, let's talk.
Get in touch