Office 365 is now Microsoft 365 – new name, same great value, same price.
Since its creation in 2011, Office 365 has cemented itself as the dominant productivity suite for business, with over 200 million monthly active users. For many years, Microsoft Office has been the 'go-to' option for businesses, schools, and individuals looking to be as productive as possible. With Office 365, Microsoft adopted a monthly subscription model, treating Office as a Service. You pay per user, per month and Microsoft regularly update your service to ensure you get the latest features.
If you're looking for Office, you're in the right place.
Beginning April 2020, Office 365 is now Microsoft 365. It is the same Office productivity suite you know and love with a new name. That means you still have the world's most powerful office applications, leading remote working capabilities, and Enterprise-grade security.

Why should you partner with Tiva IT Solutions for your Microsoft 365?
Tiva IT Solutions are part of the entrust IT Group who is a Microsoft Tier-1 Cloud Solutions Provider. Therefore, we are close partners with Microsoft for the provision of cloud services including Microsoft 365. Our close partnership means we can provide your business with Office 365 licences at no extra cost than from Microsoft, but we will also provide you with access to our excellent support. Available up to 24/7 x 365, the Tiva Service Team can help you with everything related to your Office 365, such as creating new user accounts, securing your sensitive documents, and smoothing out day-to-day issues.

Many companies we talk to feel that having access to a dedicated team of support engineers gives them peace of mind that they simply wouldn't have if they purchased their licenses directly through Microsoft. They know that any issue they have will be covered and they will not be forced to wade through the Microsoft forums to find answers themselves. This is particularly valuable when you factor in the fact that this service comes at no extra cost.
Which Microsoft 365 package is for you?
Microsoft 365 Business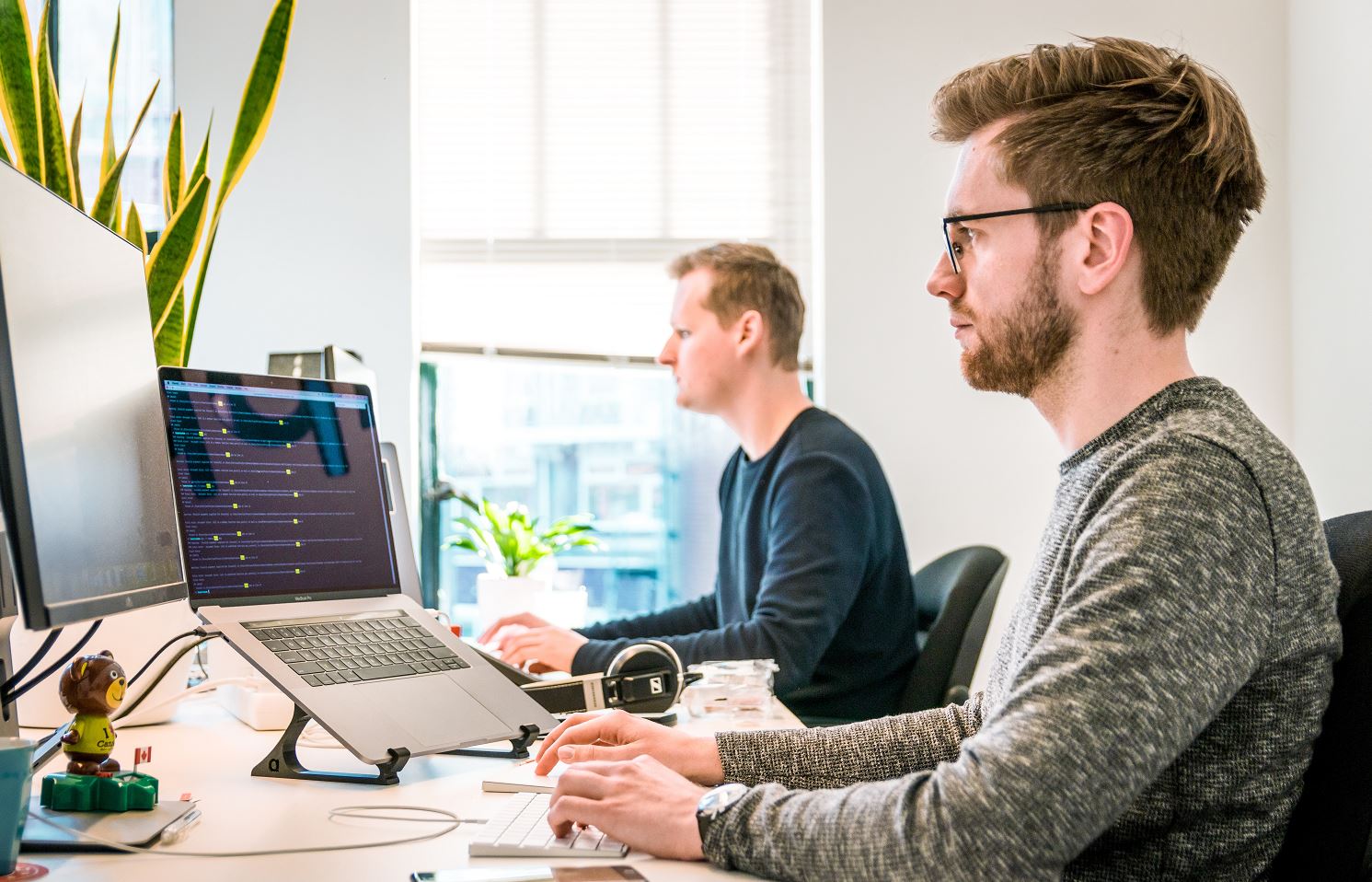 This package is designed for small and medium-sized businesses.
Microsoft 365 Enterprise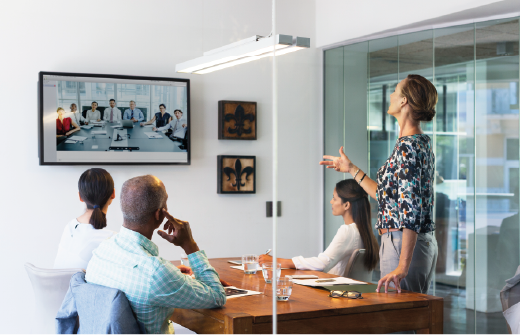 The productivity suite of choice for enterprise customers.

Don't just take our word for it!
Tiva look after all the IT in our UK office. They work with our French Parent company to implement the UK part of worldwide projects. We have a number of remote users who require constant access to our systems in the UK upon which we are very reliant. The Tiva staff are always knowledgeable and helpful
So, What do you think?
You may be satisfied with your technology, but could it be better?
If your values align with ours, let's talk.
Get in touch