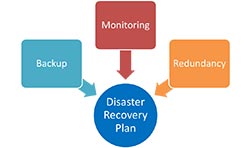 Does your business have a Disaster Recovery Plan?
When your business is faced with a fire, theft or similar situation you want peace of mind that your IT systems can be back up and running in the minimal amount of time. Talk to us about how we can produce an IT Disaster Recovery Plan to integrate seamlessly with your existing Business Continuity Plans.
Read more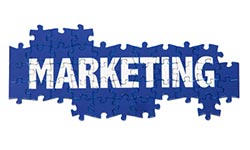 Tiva employ Marketing Specialist
Tiva welcome Monty Reynolds as our new Marketing Specialist. Monty's involvement will include networking with our customers and suppliers and managing website content. Monty has extensive Marketing experience and she will make a valuable addition to the team.
Read more